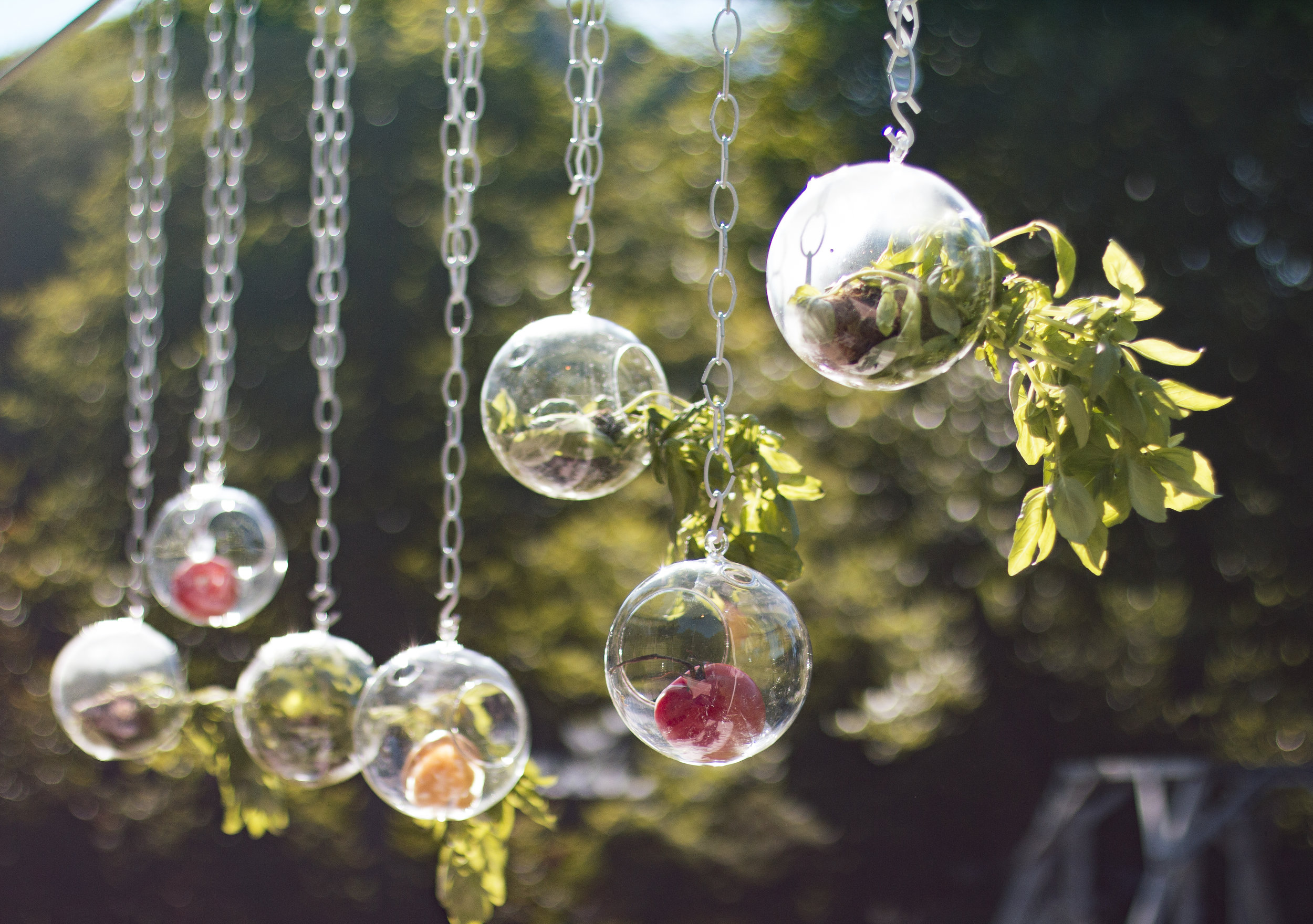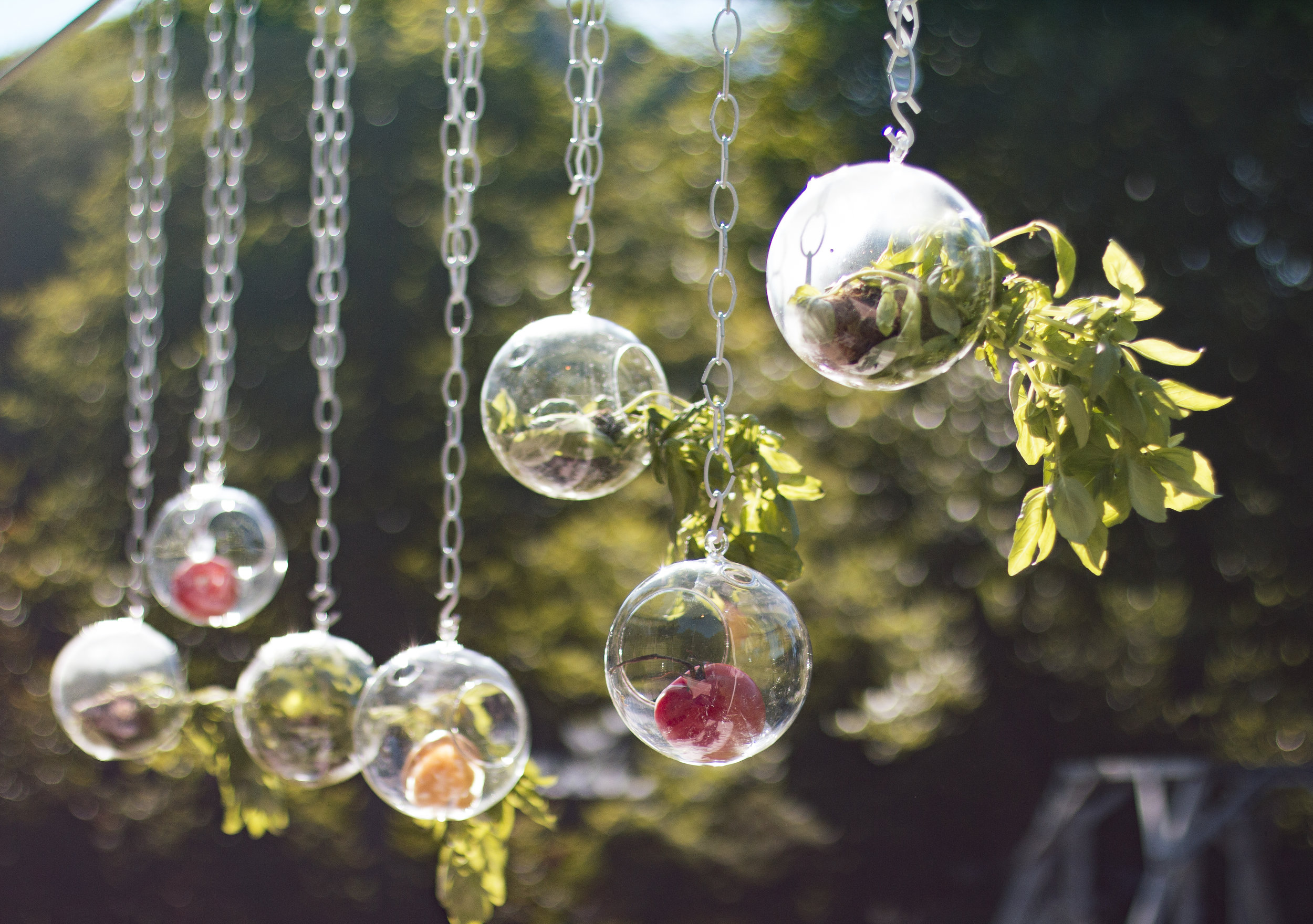 "SOMETHING SACRED IS AT STAKE AT EVERY EVENT."
Your guest experience starts here. We are an extraordinary, full service catering and event production company focusing on you. Instead of spending our time developing pre-set menus and packages, we dedicate ourselves to spending time with clients and creating unique experiences. Our commitment to quality ingredients goes uncompromised. We utilize local organic produce whenever possible and source sustainable poultry and meat from local ranches.
We demand excellence in all we do. This reaches beyond the dining experience at your event. From the initial planning process and location site visits to how we train and develop each of our team members, we don't settle for mediocrity. No matter the size of your event, an intimate dinner for two or a corporate event for thousands - we know that it will be nothing short of spectacular.
We can't wait to share a meal with you.